Our Mission
To feed hungry animals by acquiring food and other resources through support from both the general public and private entities and distributing those resources utilizing a network of support agencies in an effort to feed as many hungry animals as possible.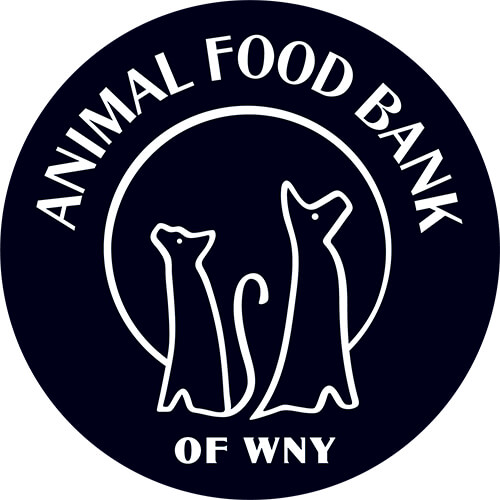 Always Accepting Donations
* Drop Offs Accepted Daily 8am to 8pm at Southtowns Animal Hospital 154 Orchard Park Rd, West Seneca, NY, 14224
Individuals
HELP US BY:
- Donating Food
- Donating Monetarily
- Donating Pet Related Items
- Spreading the Word
- Getting Involved
TAKE ACTION
Organizations
+ Businesses
HELP US BY:
- Holding a Food Drive
- Collecting Funds
- Advertising for us
- Volunteering for an Event
TAKE ACTION
Corporate Partners
HELP US BY:
- Donating Food
- Holding a Food Drive
- Collecting Funds
- Sponsoring an Event
TAKE ACTION
*Please make sure that all food is unopened and that it is not expired. Thank you.
How it Works
1. We accept the food donations and store them until needed
2. We distribute the food as needed to agencies partnering with us.
3. Our hungry friends are fed!
Make a Donation
Fill out the form below to give a donation to AFBWNY. After hitting "Make donation" you will be prompted to check out via PayPal. (PayPal account not required to donate)
Not Able to Drop Off? No Problem! Pick Ups are Available
Have something else to donate?
Would you like to Volunteer?
Questions?
SEND US AN EMAIL
KJacobi@afbwny.org
MerryS@afbwny.org
Frequently Asked Questions
Recent News
Join Us at Riverworks & Help Feed Hungry Pets!
Enjoy an exciting hockey game and help support The Animal Food Bank of WNY and The Child Advocacy Center of Niagara!  We hope to see you there!  We will be accepting donations of unopened, unexpired cat and dog food while we are there, and there will be a 50/50 raffle!
READ MORE
Thanks to the Students and Faculty!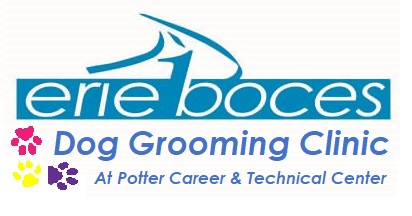 As part of the entire school year, the students and faculty of the Erie 1 BOCES Dog Grooming Clinic at the Potter Road Career and Technical Center have been hosting a pet food drive to help us feed hungry pets. Before the Thanksgiving Holiday they were able to collect over 200 pounds of food, which […]
READ MORE