Our Mission
To feed hungry animals by acquiring food and other resources through support from both the general public and private entities and distributing those resources utilizing a network of support agencies in an effort to feed as many hungry animals as possible.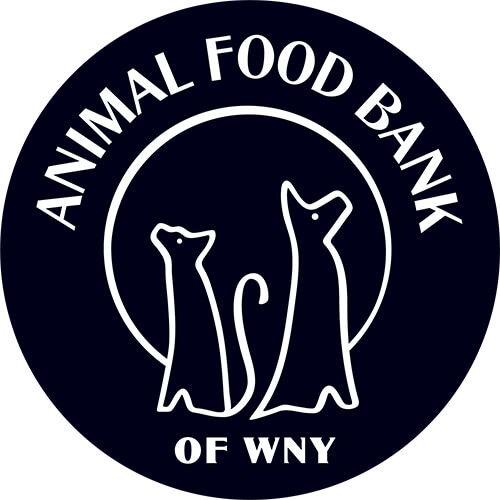 How would you like to help?
We accept food, money, treats and pet-related items.*
Individuals
HELP US BY:
- Donating Food
- Donating Monetarily
- Donating Pet Related Items
- Spreading the Word
- Getting Involved
TAKE ACTION
Organizations
+ Businesses
HELP US BY:
- Holding a Food Drive
- Collecting Funds
- Advertising for us
- Volunteering for an Event
TAKE ACTION
Corporate Partners
HELP US BY:
- Donating Food
- Holding a Food Drive
- Collecting Funds
- Sponsoring an Event
TAKE ACTION
*Food and Treats must be unopened and must not be expired. Pet-related items must be new and unopened.
How it Works
1. We accept the food donations and store them until needed
2. We distribute the food as needed to agencies partnering with us.
3. Our hungry friends are fed!
Make a Donation
Fill out the form below to give a donation to AFBWNY. After hitting "Make donation" you will be prompted to check out via PayPal. (PayPal account not required to donate)
Frequently Asked Questions
Recent News
Support the 2018 100/100/100 Food Drive!

Attention WNY Businesses! Please support our 100/100/100 Food Drive for 2018! The Animal Food Bank of Western New York needs YOUR help! With your donation of 100 pounds of food, 100 cans of food, or $100.00 monetary gift your company can help us reach our goal of collecting 10,000 pounds of pet food*. Your […]
READ MORE
Be sure to visit our Donor Partners!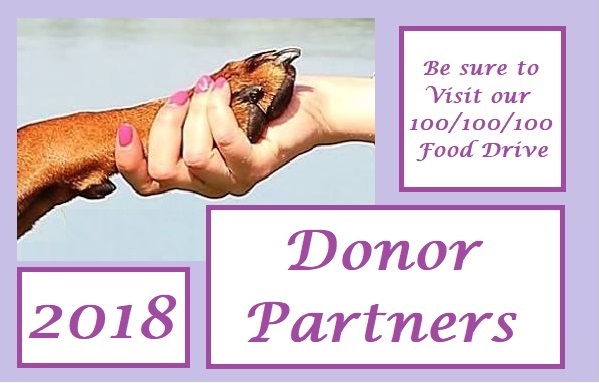 Southtowns Animal Hospital–$500.00 Continental Transmission–$300.00 Buffalo Heating and Cooling
READ MORE